We have moved the office in April 2013.
The new address is
68-3 Mukaijima-Tategawaracho

Fushimi-ku, Kyoto 6128123, JAPAN

Phone +81-75-622-5162
FAX +81-50-3730-8374

e-mail:
Shinichi Terada
President
X-Bridge Technologies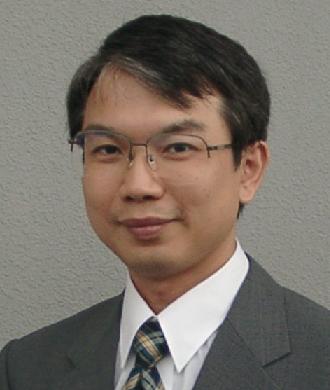 We design and produce various kinds of X-ray detection related electronics including but not limited to
- Preamplifiers for

SDD modules

proportional counters

scintilation counters

- Digital X-ray pulse signal processors
We are selling printed circuit assemblies to X-ray equipment manufacturers.
To manufacturers that intend to produce and/or continue the development by themselves, we are happy to sell design informations including schematic diagrams, PCB CAD files, FPGA logic HDL source codes and PC softwares.
We also provide design consulting services to X-ray equipment manufacturers.
Electronics for analytical X-ray instrumentation
X-ray instrument design consulting